Wellness
There are differences in the ways we feel well. For example, a busy schedule with a high level of social engagement might help some people feel well. For others, time alone, or carving out private time for family or friends is how they feel well. We encourage you to take the time to define wellness for yourself. Build it into your routine.
At NOSM University we respect and support your individual definition of wellness. Evidence-based wellness practices provide support to all individuals in our community. We also seek to understand and recognize the warning signs of individuals who may not be feeling well. Actively checking in with one another, offering tools and resources for wellness, and genuinely caring is an active way to demonstrate respect and kindness. Learn how to access NOSM wellness resources; use and share them without bias and be encouraging to your fellow learners and colleagues.
---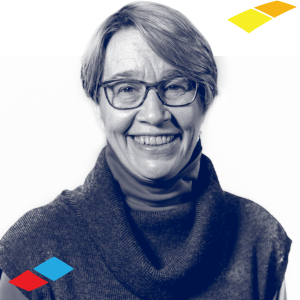 "Leaders at NOSM University are recognizing that wellness is more than personal. It is about the culture and environment of an organization, how we work together as a collective. As Chair of the Wellness Task Force at NOSM, I have learned that psychological safety is one of the key factors in effective organizational and professional functioning. We need to ensure that everyone feels safe to speak, that they don't feel criticised or discouraged for bringing ideas forward or for speaking up when errors are imminent or have occurred. There is evidence that psychological safety is a key element of high functioning health-care teams and reduces errors."
Dr. Catherine Cervin, NOSM Vice Dean, Academic