Diversity
Diversity "embodies inclusiveness, mutual respect, and multiple perspectives and serves as a catalyst for change resulting in health equity. In this context, we are mindful of all aspects of human differences such as socioeconomic status, race, ethnicity, language, nationality, sex, gender identity, sexual orientation, religion, geography, disability and age."
[Source: Association of American Medical Colleges]
Your values, beliefs, culture, sexual orientation, family status, health, religion, language, gender, race, identity and other aspects of your lived experience are important. Your unique attributes—your diversity—enhance the School's learning and work environments.
Educating and employing a diverse group of faculty, researchers, learners, and staff contributes to a collective understanding of the realities of the urban, rural, remote, Francophone, Indigenous and vulnerable communities across Northern Ontario.
Your unique attributes enhance NOSM's ability to educate health-care professionals who will ultimately deliver compassionate, respectful, culturally- and linguistically-appropriate care. What we gain from your diversity is invaluable.
It's about seeing differences with intention. There is strength to feeling united in our differences. The more you understand, recognize and appreciate the differences, the better we are able to nurture a learning and work environment where no one feels the need to hide their true identity.
By choosing not to see skin colour, race, ethnicity, some academics argue that "not only does this ignore a crucial component of individual identity, it's impossible to do in reality." Consider "Colour Boldness" and embrace "the racial and cultural heritage of each individual." Colour boldness means "acknowledging that people have unique experiences that are tied to their racial identity, and that these differences are part of what make them a critical member."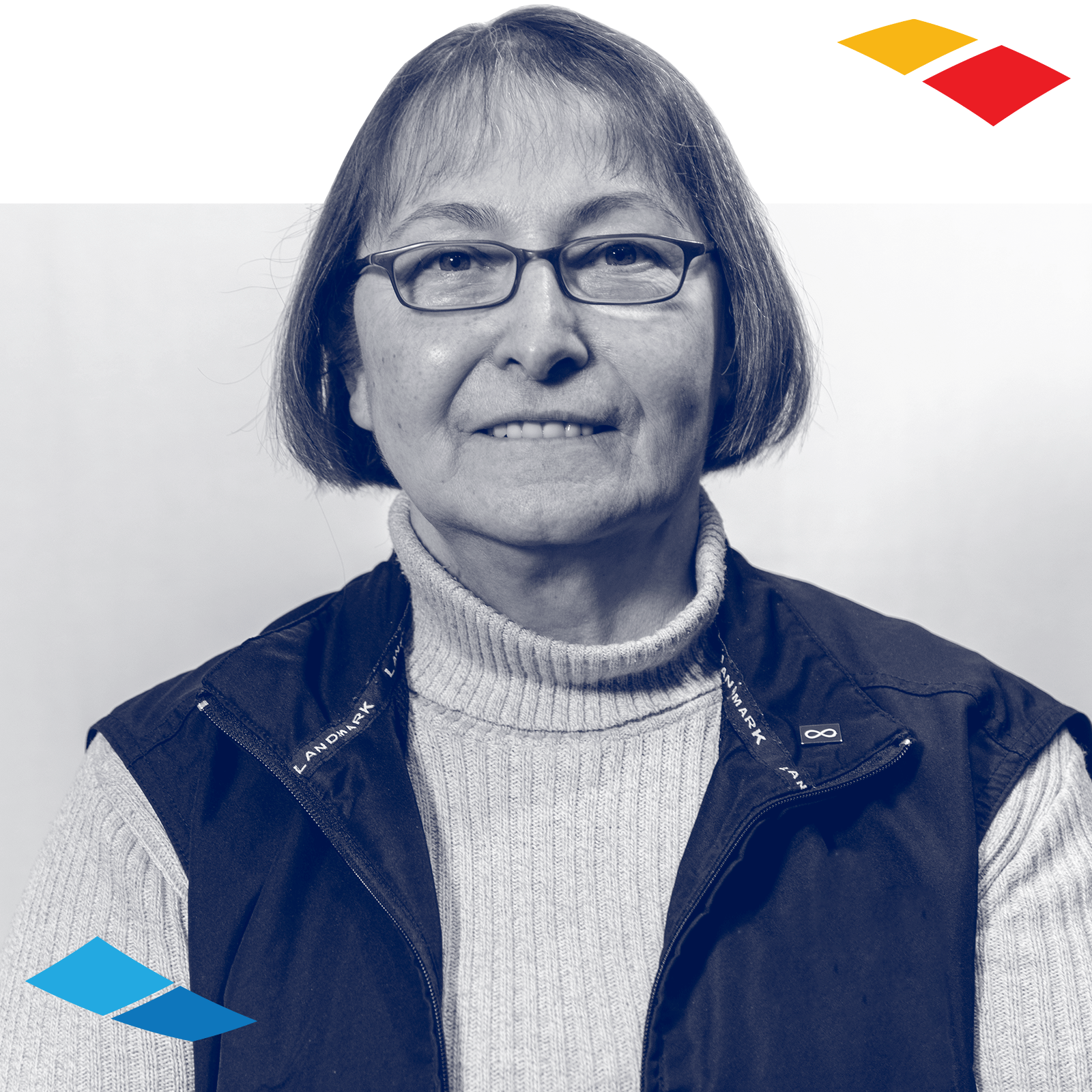 "I respect the difference."
Juliette S. Denis, NOSM Board member
---
 Resources