Learner Support
Respect the need for others to seek and access support when needed. Be self aware and notice your own individual biases around the idea of reaching out for help. And recognize when you need support. A little help can go a long way in improving your own performance and success, whether it be in the classroom or in the workplace.
Everyone needs support from time to time. Let's normalize reaching out for help and advocate for one another when necessary. Eliminating stigma or shame around accessing additional support is an important first step. You are not alone. 
---
Learner Support Services
NOSM University's Learner Support Services Office operates in consultation with the academic program, but is a confidential service for individual students, at arm's length from academics. Learner Support Services offers services and support which assist learners academically, personally and financially. It also has a primary role in career development, learner wellness and support for student initiatives.
---
---
Learner Affairs Officers
We support learners by being accessible and responsive. Learner Affairs Officers will work with faculty and administration to facilitate a positive learning environment based on mutual respect. If students have been contacted by the Committee for Supporting Student Professionalism (CSSP), Learner Affairs Officers can provide support and consultation to students.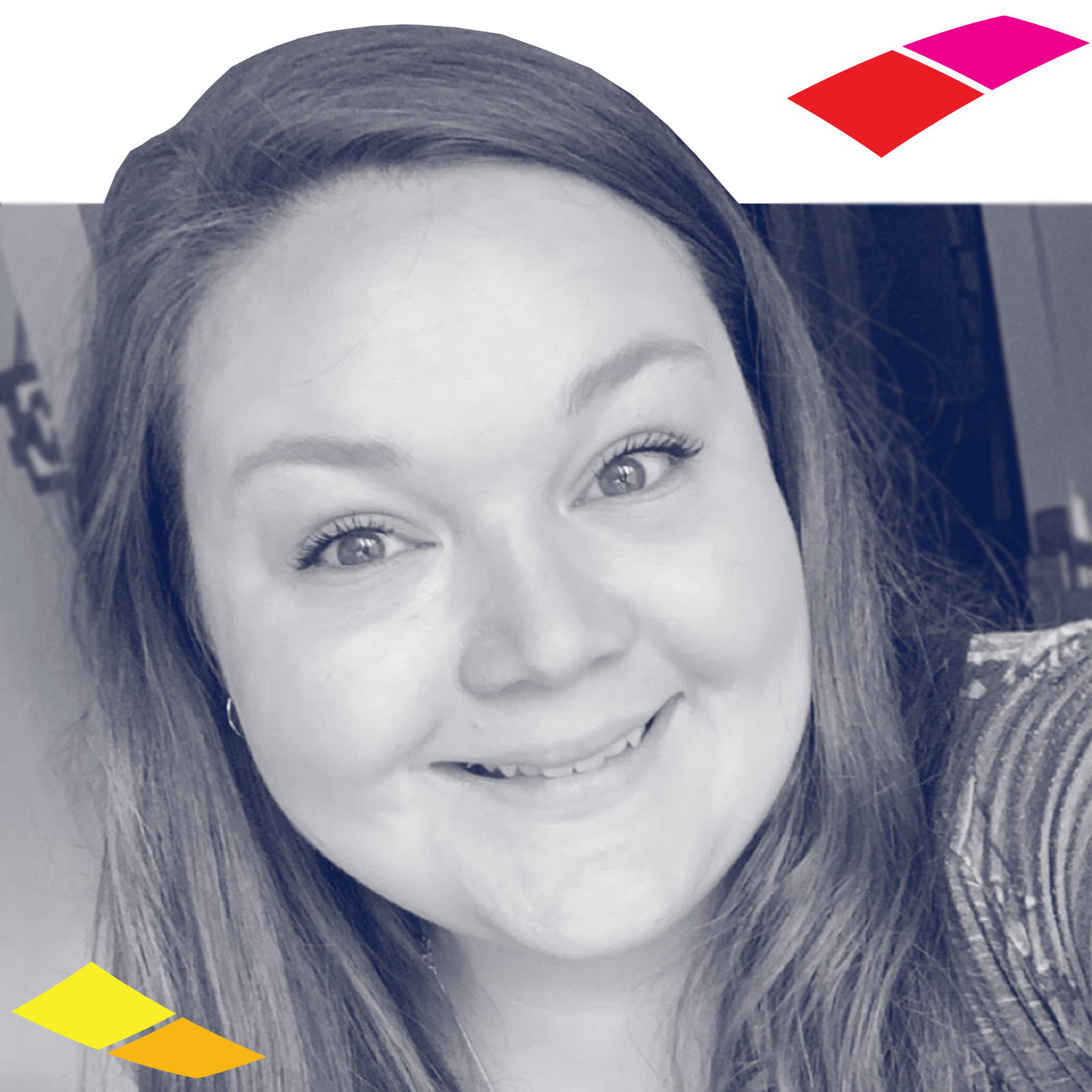 ---
Carrington Ryan
Learner Affairs Officer
NOSM University in Sudbury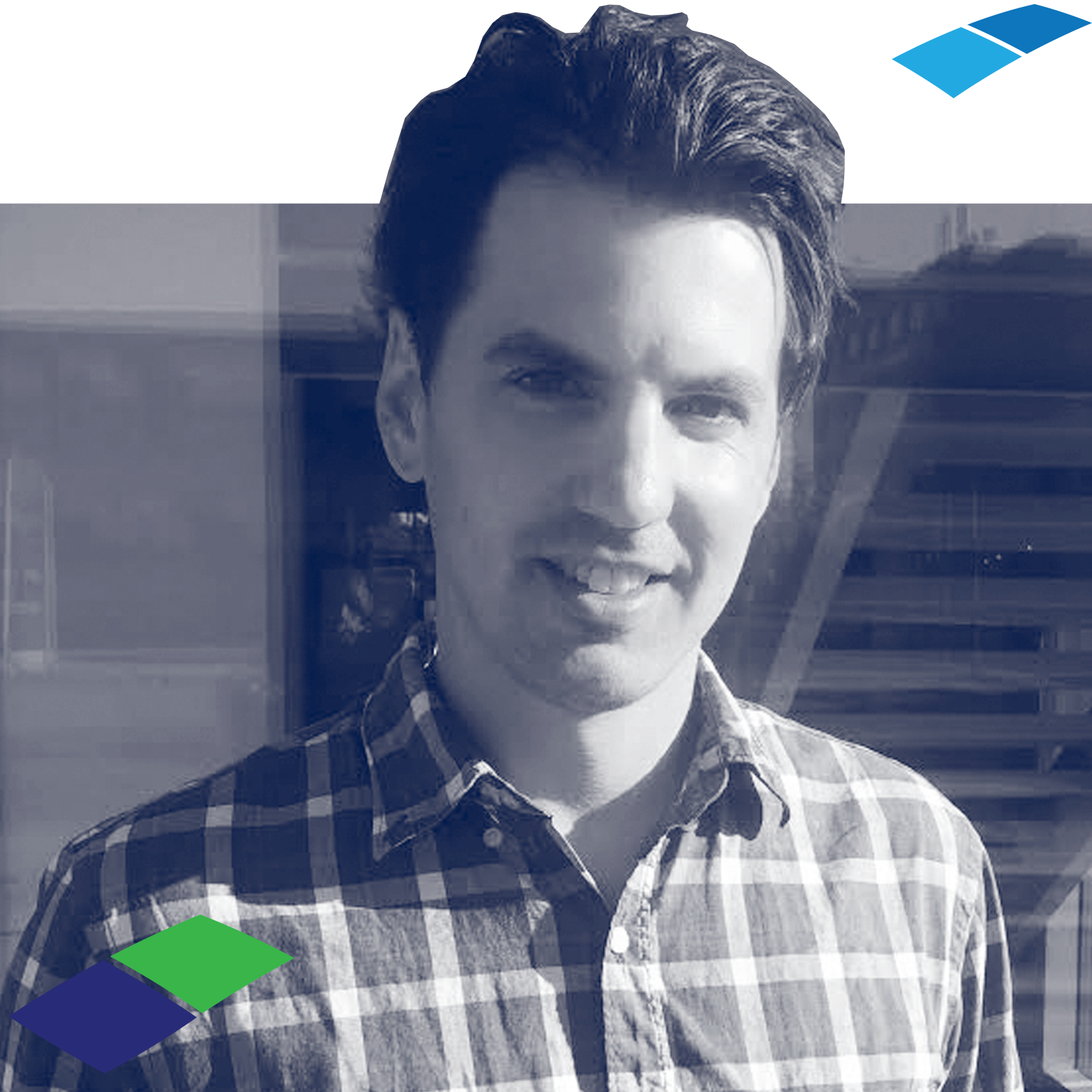 ---
Nick Alderton
Senior Learner Affairs Officer
NOSM University in Thunder Bay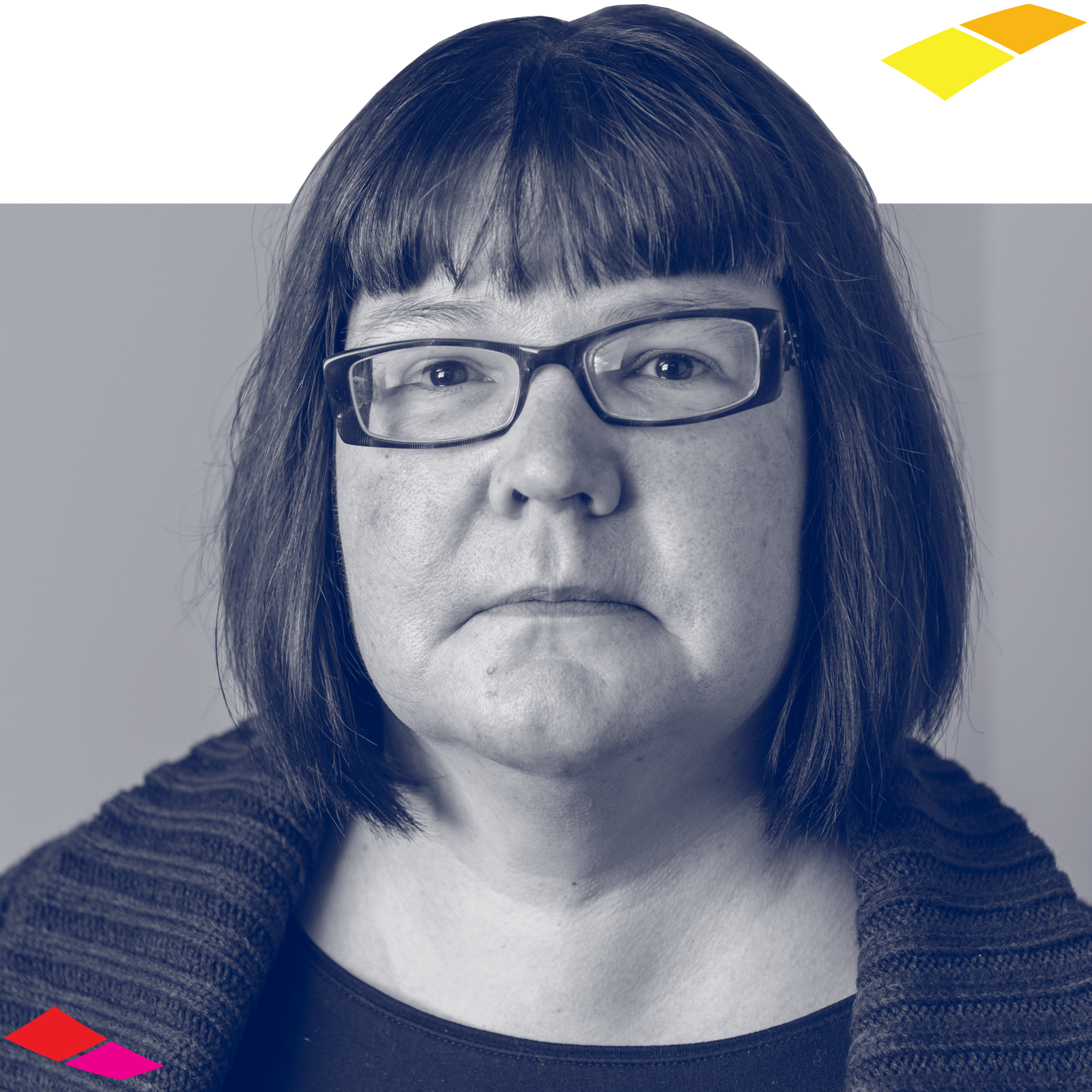 ---
Laura Csontos
Senior Learner Affairs Officer
NOSM University in Sudbury
---
---
LifeWorks
If you need support, NOSM students, residents, staff and faculty, and their dependent family members (e.g. spouse and dependent children) can access LifeWorks' bilingual short-term professional assessment, counselling, consultation, resource referral and case-management program by calling 1-800-387-4765 (for service in English) or 1-800-361-5676 (for service in French).
You will be provided with full access to face-to-face, telephonic, and e-counselling as well as resource kits and online services 24 hours a day, seven days a week.
With your first connection, they look for the best modality for you to connect, the first available counsellor and set the date, place and time for the first appointment. After that, you and the counsellor work on times for the next meeting.
You can confidentially register with the site (top right-hand corner). Enter Northern Ontario School of Medicine as the organization and select the appropriate category.
My EAP, a free mobile application will allow you and your family members to enjoy access to interactive health and wellness resources alongside access to EAP (employee assistance type) services from your mobile device.
Visit the 'App Store' specific to your mobile device to initiate the free download.
---
---
NOSM Peer Support Network
The Peer Support Network is a student-run initiative that connects NOSM University MD students who require support with a NOSM University MD student Peer Supporter. We have Peer Supporters from a variety of different years and backgrounds with varying lived experiences. Medical school has its own inherent challenges and sometimes we just need to talk to someone who has been through it.
We offer NOSM students the ability to connect with a Peer Supporter through the NOSM PeerConnect App. Once downloaded, the app allows you to look through our Peer Supporter bios and create your own "support team". From there, you are free to request support at any time from your support team or any individual Peer Supporter who will get in touch with you in whichever method you prefer.
The PeerConnect App also contains various helpful resources related to NOSM University policy and resources, wellness events, and general wellness information.
Visit the 'App Store' specific to your mobile device to initiate the free download.
For any questions or concerns, please reach out to us at peersupport@nosm.ca.