Learner Accommodations and Accessibility Services

Here at NOSM University, we are committed to providing equal opportunity, individualized accommodations, and supports to learners with disabilities. NOSM University has a legal obligation to eliminate barriers to equal access for learners with disabilities. It is NOSM University's duty to provide reasonable academic accommodations including in the clinical environment for learners who require them. Should you require an accommodation, please fill out the Accessibility Intake Form.
There are several policies relevant to accommodations at NOSM University: the Ontario Human Rights Code (OHRC), NOSM University's Human Rights and Anti-Harassment/ Discrimination Policy and the Accessibility for Ontarians with Disabilities Act (AODA). Under these policies, organizations are required to prevent and remove barriers and provide accommodation to learners with the right to reasonable academic accommodations including in the clinical environment in post-secondary education.
Documentation Requirements
When seeking an accomodation, learners must provide the Accessibility Advisor with current documentation regarding their disability-related needs in order to determine an appropriate accommodation plan. NOSM University accommodates both permanent and temporary disabilities. It is understood that appropriate documentation occasionally takes time to obtain. We recommend students request documentation from their health professional well before the start of the academic term.
For all learners, documentation must come from an accredited diagnosing health professional experienced in the field of the student's disability.
---
Learners receiving/applying for OSAP are directed to OSAP's website to download the Disability Verification Form. OSAP-eligible students can provide the Accessibility Advisor with an OSAP Disability Verification Form, completed by a qualified professional.
Learners who are not receiving OSAP, please email accessibilityadvisor@nosm.ca to request the Disability Documentation Form that outlines their functional limitations. The form must be completed by a qualified professional.
Qualified professionals include:
Physician
Neurologist
Audiologist
Ophthalmologist
Psychologist
Psychiatrist
Neuropsychologist
Other medical practitioner who is authorized to provide a clinical diagnosis
For learners with temporary disabilities, note that NOSM University may require an annual update of documentation.
NOSM University requires a copy of your latest psycho-educational assessment report, completed by a Registered Psychologist within the last 5 years. Also accepted is a letter from the Psychologist that outlines the functional limitations and recommended accommodations.
An assessment report that was authored more than 5 years ago is acceptable, if the learner was at least 18 years old when the assessment was completed.
For learners who were assessed when they were younger than 18 years of age, and whose assessment report is more than 5 years old, NOSM University may implement interim accommodations, until such time that the assessment can be updated.
The report must include all of the following:
A clear statement that the learner has a specific learning disability.
Interview obtaining relevant background information and education records.
Formal intelligence test.
Formal measure of academic achievement.
Formal measure of information processing skills.
Evidence of functional impairment in academic performance.
Evidence that identified challenges are not better explained by other conditions or diagnoses; and
Recommendations and a summary of the areas of need in an academic context.
NOSM University requires a medical report from a health professional qualified to provide a diagnosis of ADHD, within the last 5 years. If a learner was at least 18 years of age at the time of the assessment, an older report may be provided.
Qualified professionals include:
Psychiatrist
Psychologist with ADHD training or Psychological Associate
Neuropsychologist
A relevantly trained medical doctor
The report must include recommendations and a summary of the areas of need, in an academic context. A completed OSAP Disability Verification Form or Disability Documentation Form are also acceptable forms of documentation for learners with an ADHD diagnosis.
---
Accessibility Advisor
The Accessibility Advisor is responsible for the administration, implementation and quality control of accommodations, including accommodated testing, note-taking, and acts as an advisor to the Accommodations Committee. The Accessibility Advisor assists learners with accessing academic and clinical accommodations at NOSM University.

Furthermore, the Advisor:
Examines confidential medical documentation to determine appropriate accommodations in both classroom and clinical placement settings for learners with disabilities.
Provides ongoing academic support for learners with disabilities, presents information about services at orientations.
Arranges training and provides information for learners who require assistive technology.
Liaises with NOSM U administration, faculty, program leaders and medical practitioners and psychologists and/or other healthcare providers, as needed.
---
Melissa Pafford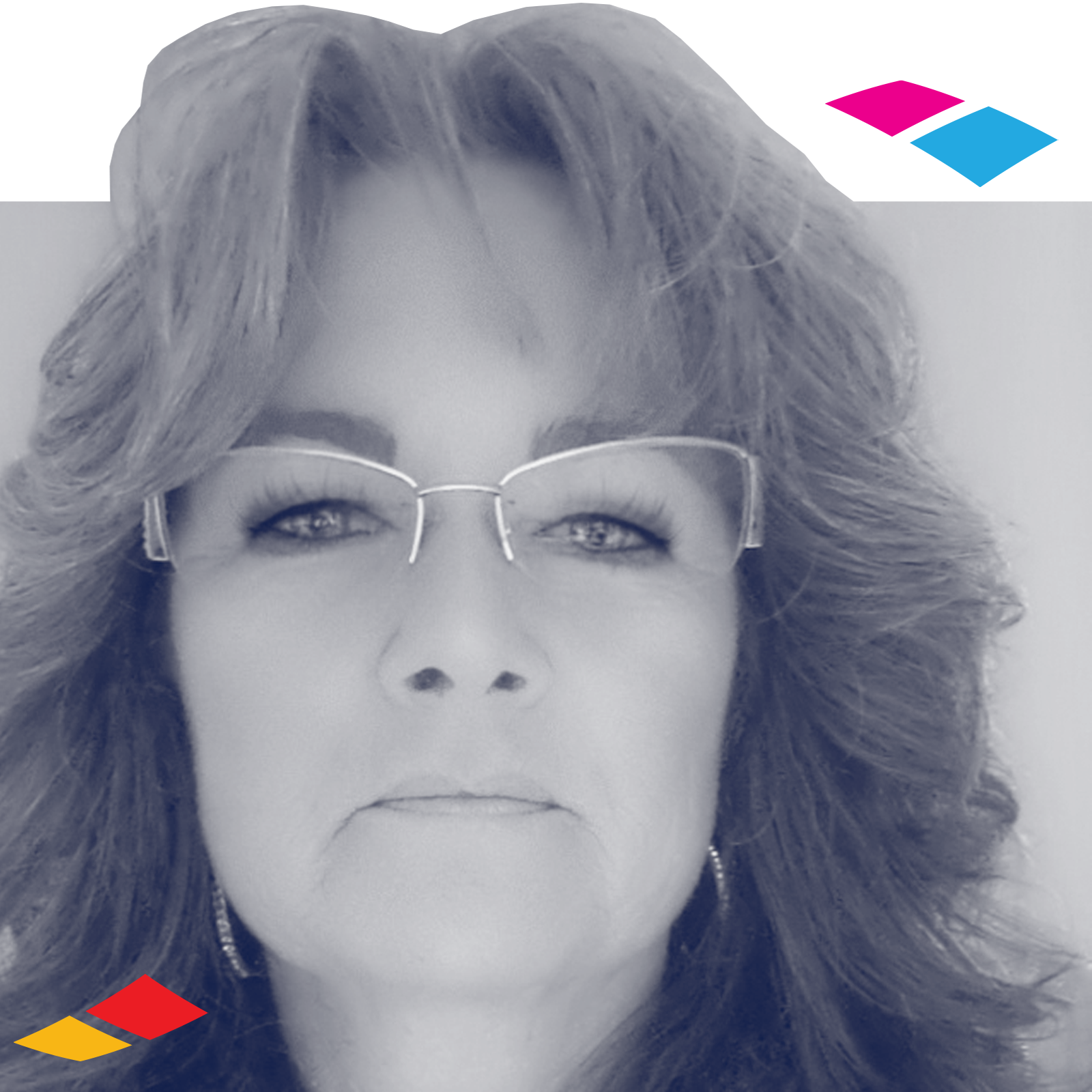 Contact Information:
HSRC 123
705-662-7205
Melissa Pafford has been in the field of disabilities for over 35 years. She moved to Sudbury in 1996 from Stratford, Ontario where she grew up.
During her career, she has held positions as a residential counsellor, sign language teacher, deaf/blind intervenor, adaptive technologist and spent 19 years in the Accessibility Services Department at Laurentian University.
Melissa is a champion for learners with disabilities and is very excited to be at NOSM University and have the opportunity to work with learners. If you suspect you have a learning disability, she is able to facilitate a psychoeducational assessment.
---
---
---
---
If you have questions or concerns, or would like to provide feedback, please contact:
Learner Support Services
Email: accessibilityadvisor@nosm.ca
Phone: 705-662-7205
Accessibility Standards
NOSM University is committed to equity and accessibility and assuring compliance with the Accessibility Standards for Customer Service, O. Reg. 429/01 and the Accessibility for Ontarians Act, 2005 ("AODA, 2005″).  NOSM University is committed to providing goods and services in such a manner that respects the dignity and independence of persons with disabilities. Further, NOSM University will ensure that all persons with disabilities have equal opportunity to access the University's good and services. Consequently, NOSM University will integrate the provision of goods and services to persons with disabilities into its practices and protocols except when an alternative measure is required on either a permanent or temporary basis, to enable persons with disabilities to obtain and/or benefit from the provided goods and services.
---