Respect the DifferenceTM
Changemaker Toolkit
---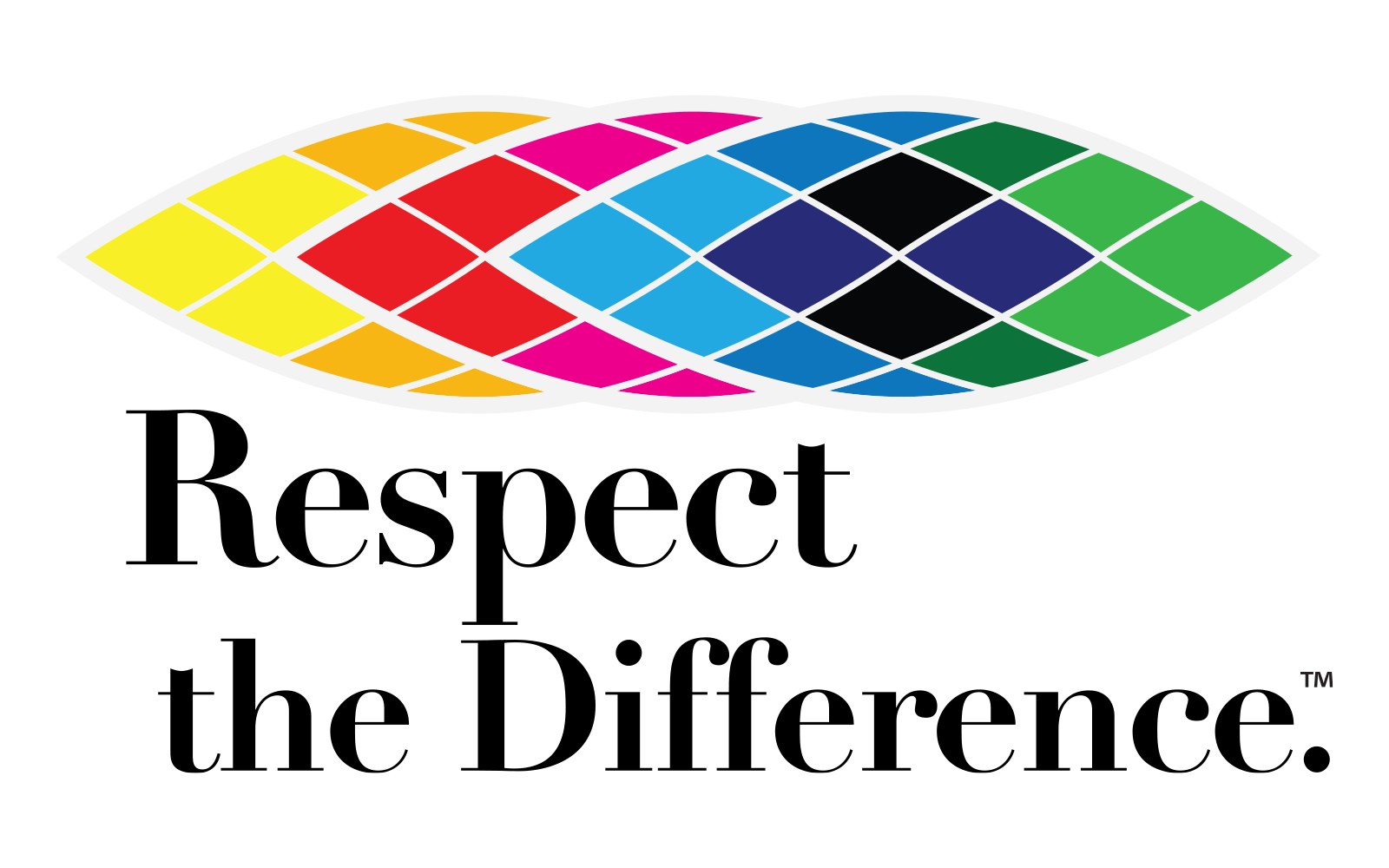 The study of genetics has given us a whole new understanding of ourselves and why we are who we are.
Did you know that 99% of human DNA is the same?
With so much in common genetically, how we respond to what makes each of us different is our individual choice. Let's Respect The DifferenceTM.
At NOSM, we are coming together to create a culture of diversity, inclusion, respect, social accountability and wellness. Let's work and learn in a culture of kindness and #RespectTheDifference.
Read more about NOSM's Mission, Vision, and Values.
Be a Changemaker.
Be the one who desires change in the world and gathers knowledge and resources, to make it happen.
We all have the potential to be changemakers, and we have the mutual responsibility to create a culture of kindness, respect and compassion.
Be motivated to achieve a change that will help the state of humankind.

Reach as many people as possible to help build momentum for this movement.

Take action to make that change happen.
The Changemaker Toolkit provides you with the tools and resources you need to get onboard and spark this important change. We hope that together, we can ignite a positive cultural change that is grounded in respect and reaches beyond the NOSM community. We welcome all  Canadian medical schools and the medical sector as a whole to step up and Respect The DifferenceTM.
It all starts here. And it all starts with you.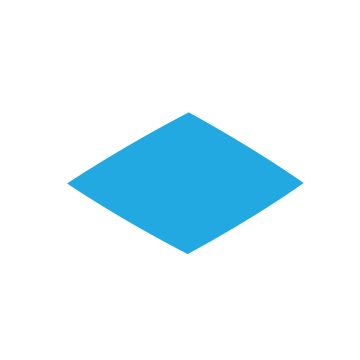 ---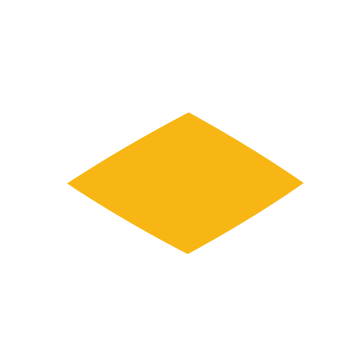 ---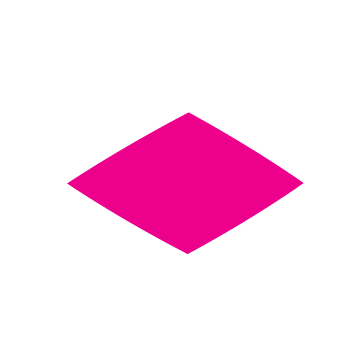 Toolkit
This toolkit includes key messages, evidence-based research, and social media tools which you can use to communicate, share and promote Respect The DifferenceTM .
---
Social Media
Leverage your social media to help share #RespectTheDifference. It's a direct way to consciously influence and share our culture of kindness. 
Follow NOSM on Twitter, Facebook, LinkedIn and Instagram where we will share #RespectTheDifference messages and resources that you can repost and reshare.

Use the suggested posts in this toolkit on social media or for your newsletters and webpages. 

Find graphics sized for use on websites, social media banners and social media posts on the nutrition month resource page.

Actively share the hashtag:

#RespectTheDifference, #RespecterlaDifference in your social media posts and share the graphics, videos, stories and resources. 

Direct your followers to

culture.nosm.ca
---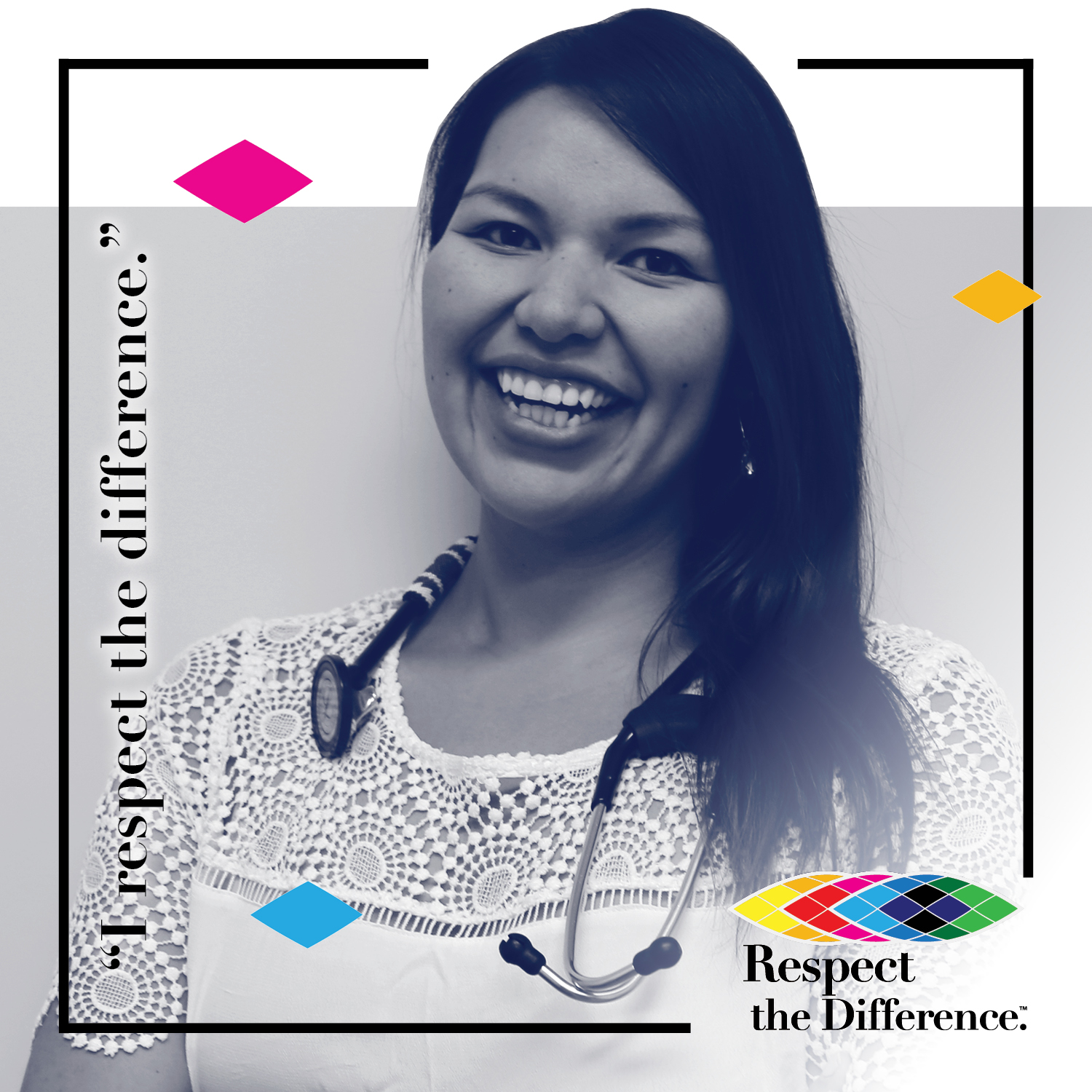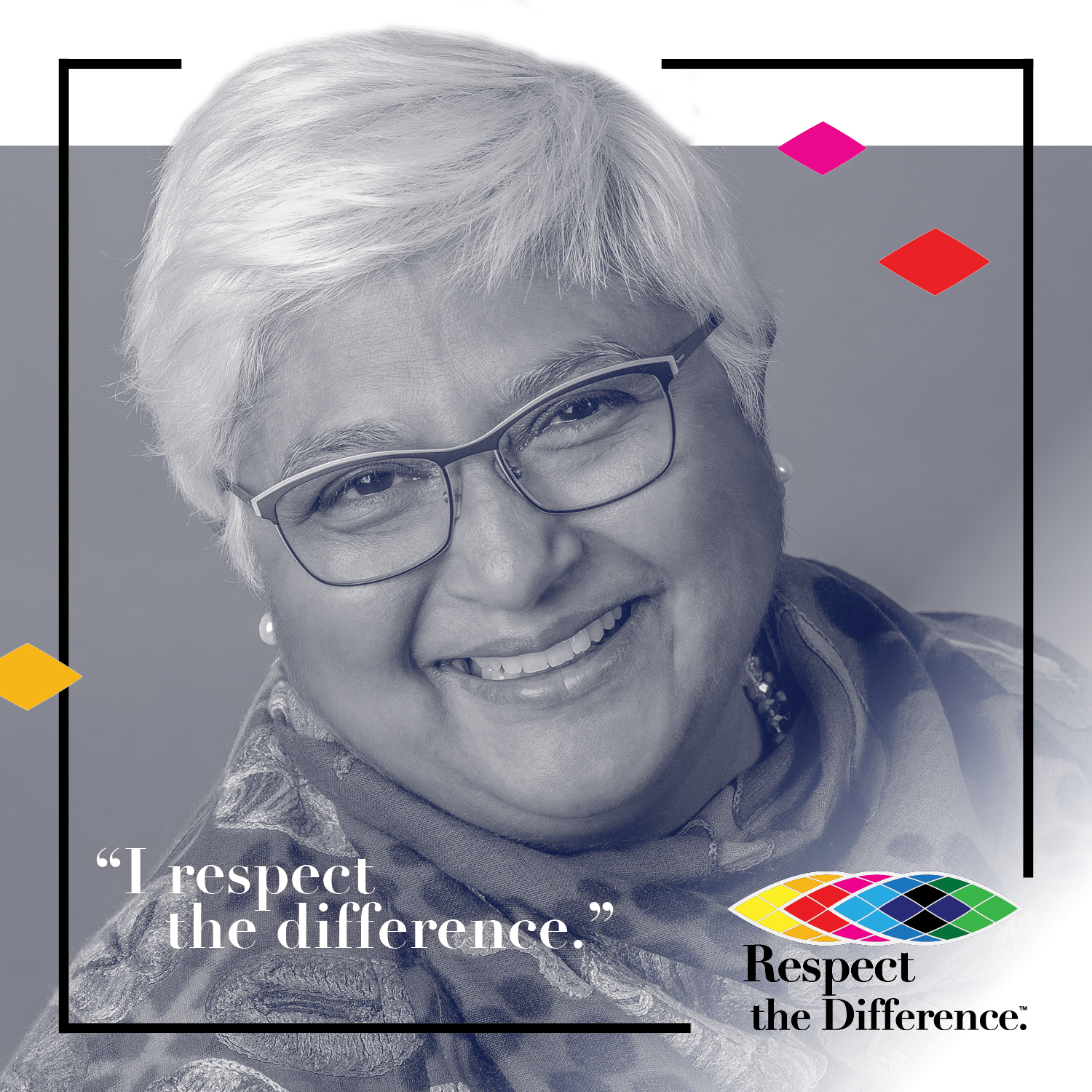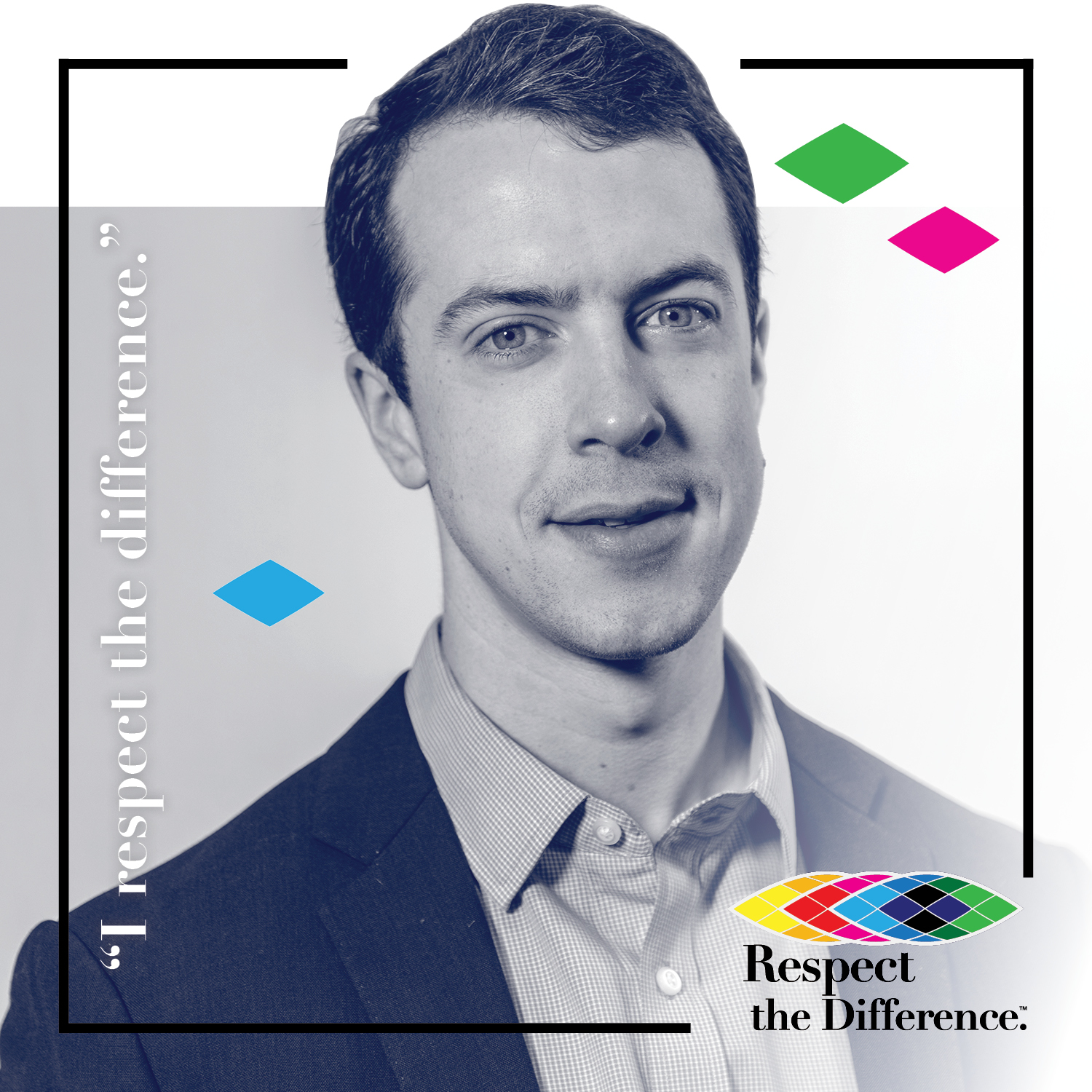 Use our suggested social media messages and follow us @thenosm to like, share, repost or retweet across our social media platforms.
---
Twitter
Choose to lead, learn, work, teach, influence, and advocate with kindness and respect.​
#RespectTheDifference #NOSMkind #MedEd
---
Be encouraging. Connect with others. Express gratitude. Choose kindness. Our unique attributes count. #RespectTheDifference #NOSMkind #MedEd
---
#RespectTheDifference means nurturing a supportive, respectful, collaborative learning and work environment. Become a changemaker at NOSM. #NOSMkind #MedEd
---
Be the spark that ignites a positive change. #RespectTheDifference Become a NOSM changemaker [insert link]
#NOSMkind #MedEd
---
When we are kind and feel valued and respected, we also feel healthier. #RespectTheDifference #NOSMkind #MedEd
---
#RespectTheDifference means nurturing a supportive, respectful, kinder culture at NOSM. It's about each individual feeling valued and safe. Be a NOSM change maker [insert link]  #NOSMkind #MedEd
---
Become a changemaker. Support a culture of kindness at NOSM. #RespectTheDifference #NOSMkind #MedEd
---
#RespectTheDifference offers tools for wellness, training on diversity and inclusion, and resources if you need help. Learn more.   [insert link] #NOSMkind #MedEd
LinkedIn | Facebook | Instagram
If 99% of human DNA is the same, just 1% differentiates us. Let's #RespectTheDifference. #NOSMkind #MedEd
---
Be encouraging. Connect with others. Express gratitude. Choose kindness. Our unique attributes count. It takes a community to get behind positive change. Support positive change. #RespectTheDifference #NOSMkind #MedEd
---
#RespectTheDifference by encouraging colleagues to share their voice, be self aware, and actively listen. Value and appreciate our differences. #RespectTheDifference fosters a supportive, respectful, collaborative learning and work environment. Become a change maker at NOSM. #NOSMkind #MedEd
---
Your influence may be the spark that ignites a positive change. #RespectTheDifference because it will make a difference. Find out how to become a changemaker  [insert link] #NOSMkind #MedEd
---
When we are kind and feel valued and respected, we also feel healthier. Become a change maker. NOSM will walk you through ways you can #RespectTheDifference #NOSMkind #MedEd
---
#RespectTheDifference means nurturing a supportive, respectful, kinder work and learning culture at NOSM. One in which each individual feels safe to contribute, share innovative ideas, and express one's true identity. Become a NOSM change maker. [insert link] #NOSMkind #MedEd
---
Become a changemaker at NOSM by role modeling positive change and our culture of kindness. Get your #RespectTheDifference toolkit and resources. Here's how [insert link] #NOSMkind #MedEd
---
NOSM's #RespectTheDifference movement offers tools for wellness, training on diversity and inclusion, and resources if you need help. Check out culture.nosm.ca/wellness for support services. #NOSMkind #MedEd
Logos
Available versions:
Full-Colour, English/French
Black, English/French
White, English/French